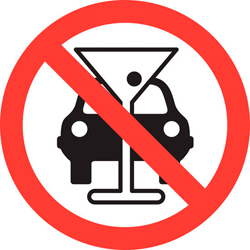 NEWS RELEASE
CITY POLICE
*****************************
On January 11 at approximately
1:40 a.m.
Police were called to Wilcox Ave for a vehicle that was stuck in the snowbank.
Further investigation revealed that the driver of the vehicle exhibited signs of impairment of alcohol and was subsequently arrested for impaired driving.
Charged with impaired driving and drive over 80 is 19-year-old Keith Twance of Clearview Drive.
He is scheduled to appear in court on
February 24 2014
.
*****************************