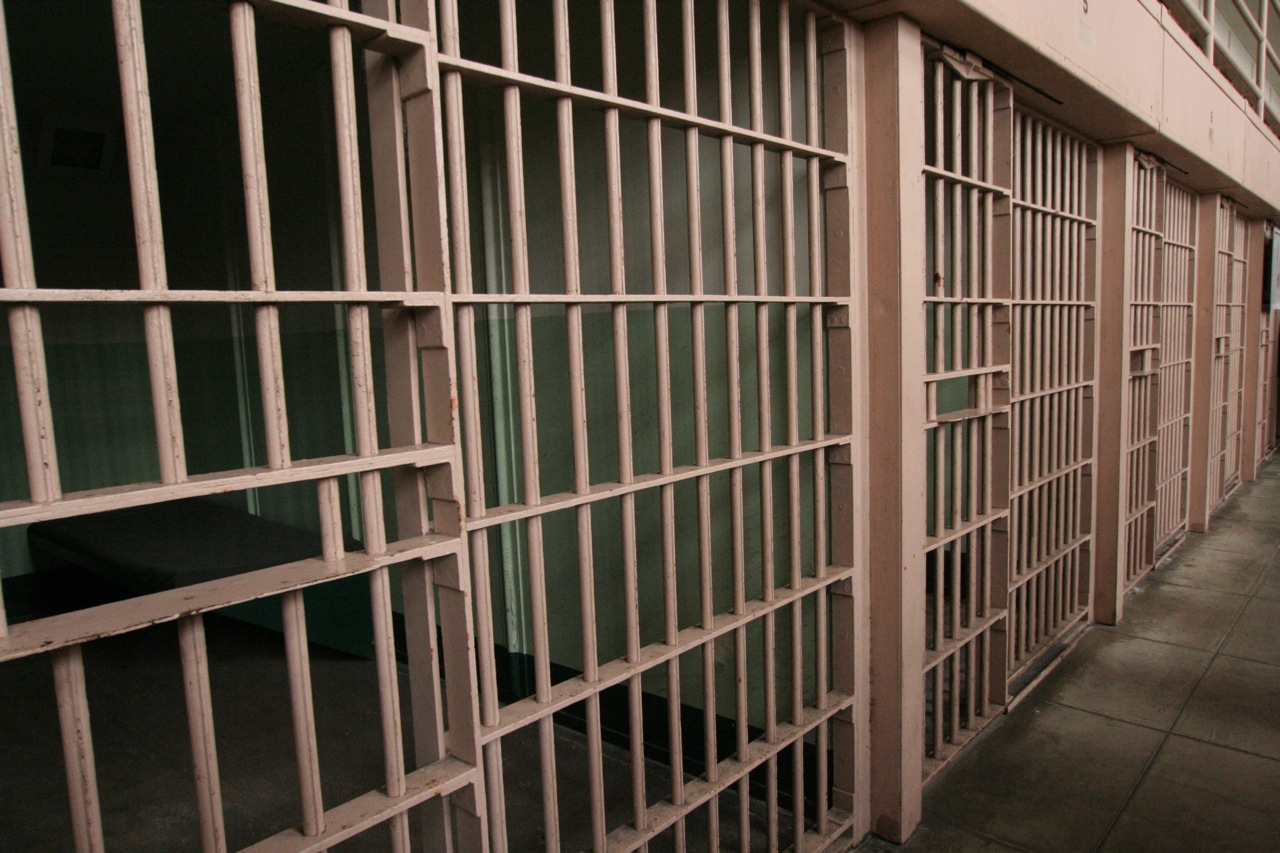 NEWS RELEASE
CORRECTIONAL
SERVICE CANADA
**************************
RENOUS, NB - On February 27, 2014, Keegan Periard, an inmate at Atlantic Institution died at Miramichi Region 7 hospital.
At the time of his death, Mr Periard, 25 years old, had been serving a life sentence for murder since February, 2010.
The inmate's next of kin have been notified of his death.
As in all cases involving the death of an inmate, the police and the coroner have been notified, and the Correctional Service of Canada will review the circumstances of the incident.
**************************
Original news release as it ran on SooToday.com:
NEWS RELEASE
SAULT STE. MARIE
POLICE SERVICE
**************************
Tuesday, January 6, 2009

The Sault Ste. Marie Police Service has charged 20 year old Keegan Matthew Periard of Albert St. E. Sault Ste. Marie with First Degree Murder.
The accused was arrested by Patrol Officers without incident at the Greyhound Bus terminal on Brock Street at 2:12 a.m. this morning.

Police believe that the victim and accused were known to each other.

It appears that an edged weapon was used during the attack.

Officers from Investigation Services and Forensic Services remain at the scene and are continuing the investigation.
Officers from both Investigation Services will continue to canvas the area of the scene over the next couple of days.
Forensic officers are expected to continue the crime scene examination for at least another day.
**************************
The deceased has been identified as Joseph Charles Reed age 58 of 101 Chapple Avenue, Sault Ste. Marie.
A Post Mortem examination is scheduled for tomorrow morning in Sudbury.
Keegan Periard has been remanded and will appear for a bail hearing on January 7, 2009 at 10 a.m.
**************************