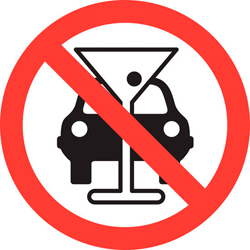 NEWS RELEASE
ONTARIO PROVINCIAL POLICE
*************************
On May 12, 2014 at approximately 8 p.m. Sault Ste. Marie Ontario Provincial Police officers were conducting traffic control on the Mile Hill in Aweres Township for a disabled tractor trailer unit.
One of the officers conducting traffic control in the southbound lane observed a white Toyota car traveling northbound at a high rate of speed.
Police attempted to stop the vehicle.
The vehicle then continued northbound swerving in and out of traffic forcing several oncoming vehicles off the roadway.
The vehicle then pulled over to the shoulder of the road south of Mahler Road in Fenwick Township.
As a result of further investigation, twenty-eight year old Jennifer McMillan of Grace Street, Sault Ste. Marie was arrested and charged with the following:
Fail to Stop for Police; Driving while ability impaired by alcohol; Driving with more than 80 milligrams of alcohol, Theft of property over $5000; Possession of Property over $5000; Dangerous operation of a motor vehicle and two counts of Breach of Recognizance all contrary to the Criminal Code of Canada.
The accused is being held in custody pending a bail hearing.
*************************