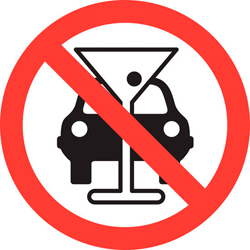 CITY POLICE
NEWS RELEASES
*****************************
Sault Ste.Marie police officers stopped a vehicle in front of the Beer Store on Second Line West that had been reported earlier as an erratic driver.
Upon stopping the vehicle, officers detected the odour of alcohol on his breath.
After failing a roadside test, 51 year old James Leclair of 67 Walnut Street, Apt 2 was subsequently arrested for consuming over the legal limit of 80mg/100ml and transported to police station where he provided two more samples of breath and failed.
James LeClair also breach a recognizance for failing to comply with the condition to abstain from the purchase, possession or consumption of alcohol.
**************************
Sault Ste. Marie Police officers conducting the RIDE program checked 425 vehicles.

One of the vehicles checked had a passenger in the rear seat who was identified as Jayme Ryan Bellerose-Carlson, 26 years old of 28 Manitou Drive.

Bellerose was arrested for being out past his 12AM to 6AM curfew and consuming alcohol when he is to abstain from consuming it.

Another vehicle stopped on Second Line West was being driven by 25-year-old [charges dropped by Crown] from London, Ontario.
After failing the roadside test, she was brought up to the police station where she subsequently refused to provide a breath sample.
The vehicle she was driving was towed to the compound and [the accused] will have a court appearance on 21 January 2013.
*************************