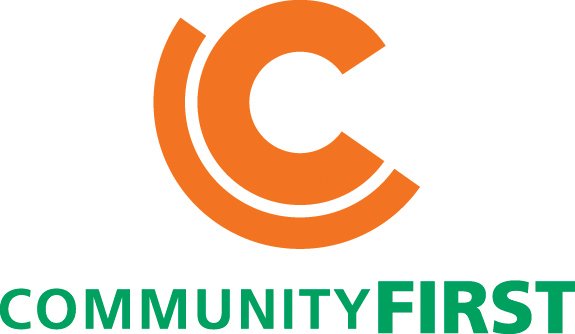 NEWS RELEASE
COMMUNITY FIRST
CREDIT UNION
*************************
SAULT STE. MARIE - Jeff Piper, Chair of the Community First Credit Union Board of Directors today announced that the Board has received and accepted a letter of resignation from Gregory Peres who will step down as Chief Executive Officer, effective January 31.
The Board named Debbie Sims, Director of Operations to be Interim CEO to ensure a smooth transition while the Board launches a search for a permanent CEO.
The Board will consider internal and external candidates with the assistance of an executive search firm.
Mr. Piper thanked Mr. Peres for his 19 years of service and leadership at Community First and within the community of Sault Ste. Marie.
"As CEO, Greg Peres has led the credit union through a period of strong growth and navigated Community First through some of the most economic challenges the financial services industry has faced in its history. Greg has led our strong employee team to ensure that the credit union has the infrastructure in place to position us for future growth. We wish Greg all the success in his new career."
Mr. Piper affirmed that Community First has a focused vision and strategy that centres on enhanced brand awareness of the Credit Union's value proposition and membership growth.
The credit union has just completed a very successful investment share offering to raise capital for future growth and is very confident of its future.
Upon receiving Mr. Peres' resignation, the Board implemented the credit union's CEO succession plan and appointed long time employee and current Director of Operations, Debbie Sims to the position of Interim CEO.
Mrs. Sims has held a key leadership role at Community First since 1996 and has a proven track record with Community First members, employees, and partners.
Stated Mr. Piper, the senior leadership team at Community First is highly competent and will continue to lead the core business of the credit union and implement the strategic priorities that have been established.
"We are very pleased to appoint Debbie to this interim role and we are confident she will ensure Community First continues to provide excellent service to our membership."
Mr. Peres stated that he is leaving to pursue a change in his career in a completely different industry unrelated to financial services.
"Under the leadership of Jeff Piper, Chair of the Board and Debbie Sims, Interim CEO, I am confident Community First will continue to grow and succeed in the future."
About Community First Credit Union
Community First Credit Union Limited is a full service credit union open to everyone living in the province of Ontario.
Community First offers a full range of financial products and services for both personal and business banking.
Located in Northeastern Ontario and operating for over 65 years, Community First has two branch locations in Sault Ste. Marie, and one in Timmins.
Members / Owners have convenient access to over 2,400 surcharge-free ATMs across Canada through THE EXCHANGE® Network.
*************************