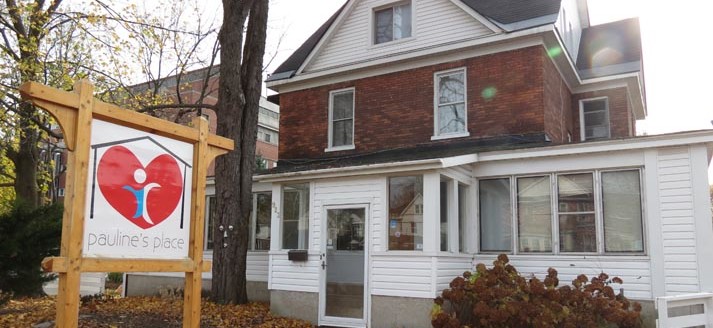 NEWS RELEASE
PAULINE'S PLACE
*************************
Shop for a good cause at Pauline's Place garage sale on May 3, from 9 a.m. to 1 p.m. at 923 Queen Street East.
Donations of garage sale items are greatly appreciated and can be dropped off at Pauline's Place (923 Queen Street East) until May 1.
For more information please contact us at 705-759-4663.
All proceeds raised will go towards supporting Pauline's Place Youth Shelter and homeless and at-risk youth in our community.
Pauline's Place relies heavily on the support of our community through donations and fundraising events to continue to offer advocacy, outreach, and support to local youth.
Pauline's Place Youth Shelter is a non-profit organization that provides a safe, supportive and caring environment for youth between the ages of 16 and 21 who have nowhere else to go whether it be as a result of an unstable living environment, unforeseen circumstances or family breakdown.
We at Pauline's Place believe in our youth.
We are committed to helping them find the strength they need to believe in themselves and we believe that if we can offer them support, guidance and a sense of belonging, they will be able to make the right choices to become successful and functioning young adults in our community.
Visit our website www.paulinesplace.com or like us on Facebook.
*************************