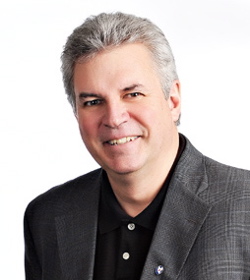 NEWS RELEASE
BRYAN HAYES, SAULT MP
*************************
OTTAWA – Students in Sault Ste. Marie will have access to summer jobs to help them gain valuable skills and work experience, today announced Bryan Hayes, Member of Parliament for Sault Ste. Marie, on behalf of the Honourable Candice Bergen, Minister of State for Social Development.
"Creating summer jobs for students benefits not only youth and employers, but also local economies across the country," said MP Hayes. "Canada Summer Jobs is yet another excellent example of how our government is creating jobs and economic growth."
A number of organizations in the Sault area are together receiving over $380,000 in Canada Summer Jobs funding to hire 168 young Canadians.
Canada Summer Jobs helps students gain the skills and experience they need to be successful, now and in the future, while earning money for the upcoming school year.
In 2014, the Canada Summer Jobs program is expected to create approximately 35,000 jobs, while helping employers address skills shortages.
Quick Facts
Since 2006, the Youth Employment Strategy has helped more than 555,000 young people develop skills, to the benefit of the Canadian economy.
Through Economic Action Plan 2014, the Government of Canada is also supporting up to 3,000 internships in high-demand fields and up to 1,000 internships in small and medium-sized businesses.
The Government of Canada is also encouraging apprenticeship and careers in the skilled trades through grants and tax credits, along with support for training programs.
*************************
Editor's note: Comments on the above article have been disabled due to persistent inappropriate postings. SooToday.com's
View Room
is available for general discussions. Please read our
Terms of Service
before commenting on any comment section of SooToday.com.