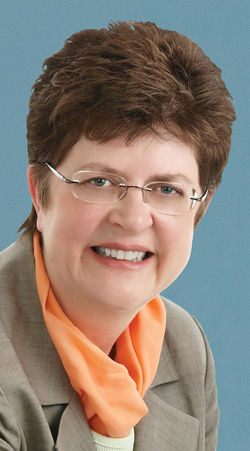 NEWS RELEASE
CELIA ROSS,
PROVINCIAL NDP CANDIDATE
FOR SAULT STE. MARIE
*************************
Fact Check: Liberals can't be trusted to keep Northern promises
SAULT STE. MARIE –The Liberals made 70 new promises in this year's budget but failed to keep three simple promises they made in last year's budget.
Here are the facts on the Liberals' record in the North:
Made grand promises about putting $1 billion into the Ring of Fire but their promise is conditional on Stephen Harper's support. Meanwhile Kathleen Wynne campaigns on conflict with Harper;

Sat on their hands as Cliffs Natural Resources pulled up stake;

Promised to convert the Thunder Bay Generating Station twice. Only to cancel it twice, putting resource development in the Thunder Bay region at risk;

Privatized Winter Road Maintenance, leaving Northern drivers with highways covered in snow;

Dismantled the Ontario Northlander;

Dismantled the Ontario Ranger Program;

Closed parks across the North;

Cut jobs at the Ministry of Natural Resources;

Made a mess of Northern Ontario's Forestry Tenure system;

Left Northern Ontario with unaffordable energy leading to mill closures across the North.
"Families in the North know that they can't trust the Liberals to keep their promises," said Celia Ross, NDP candidate for Sault Ste. Marie. "They've set up a head office for OLG in Toronto, but say they'll keep a head office here as well – claiming that they can have two head offices. Meanwhile, they failed to rule out local job losses. That just doesn't make sense."