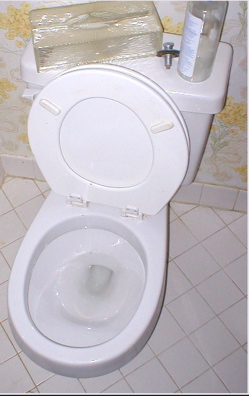 NEWS RELEASE
CITY OF SAULT STE. MARIE
*************************
Sault Ste. Marie's Accessibility Centre is developing an interactive map of public restrooms in the city.
The map will be available on the city's website and will allow users to determine the closest public restroom as well as accessibility information and building hours.
The map will also provide directions from the person's current location to the restroom.
Businesses that offer restrooms for public use are invited to be added to the database.
Email n.scott@cityssm.on.ca or contact the Accessibility Office at 705-541-2822 for more information.
The Sault Ste. Marie Accessibility Centre provides information and support services to the public on the requirements of accessibility legislation and regulations and assists with identification and removal of barriers in our community.
*************************