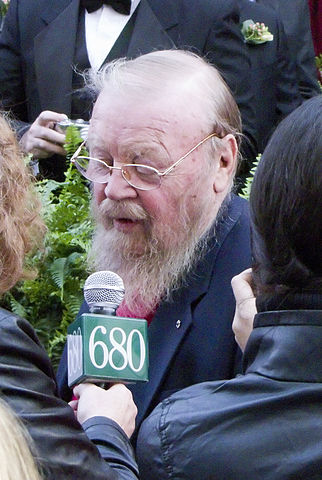 STATEMENT
PRIME MINISTER OF CANADA
*************************
Statement by the Prime Minister of Canada on the death of Farley Mowat
Prime Minister Stephen Harper today issued the following statement after learning that celebrated Canadian author Farley Mowat had passed away:
"On behalf of the entire country, I extend my deepest condolences to the family and friends of Farley Mowat, who passed away recently at the age of 92.
"Mr. Mowat was a celebrated author, environmentalist, activist and Second World War Veteran, having served throughout Europe.
"One of Canada's most widely read authors, he was a natural storyteller with a real gift for sharing personal anecdotes in a witty and endearing way. His literary works almost always reflected his deep love of nature and of animals.
"For his contributions to Canadian arts and culture, he was awarded many honours, including being made an Officer of the Order of Canada in 1981, in addition to receiving the Queen's Golden and Diamond Jubilee Medals.
"Mr. Mowat will be remembered as a passionate Canadian.
"His legacy will live on in the treasure of Canadian literature he leaves behind, which will remain a joy to both new and old fans around the world."
*************************
(Shown is Author Farley Mowat being interviewed on the red carpet at the induction ceremony for Canada's Walk of Fame in 2010)