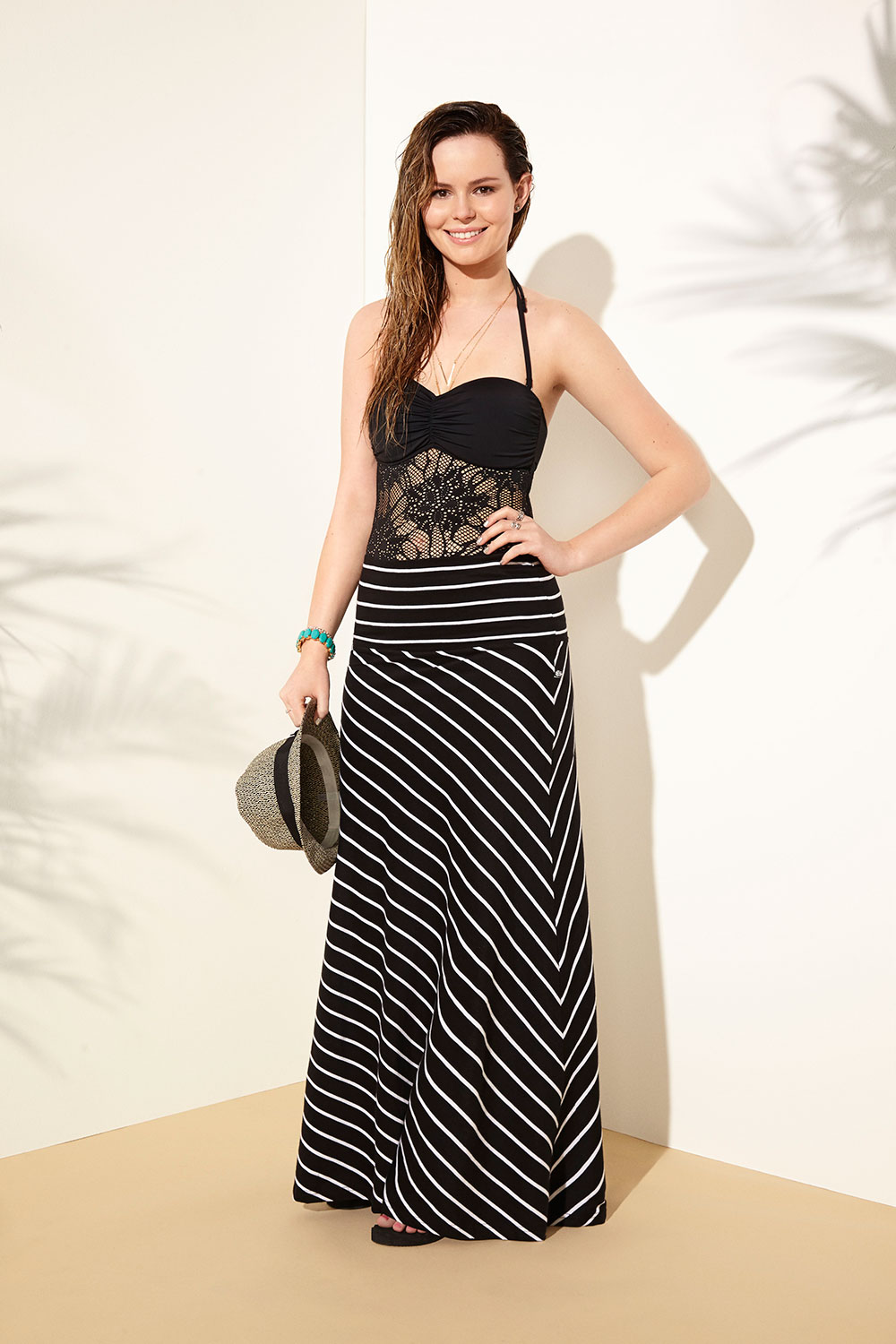 Sootoday.com received emails regarding a local resident, Lindsay Rosso, becoming a finalist for La Vie en Rose's ambassador contest.
Follow the link below if you want to help her out.
**************************
One of our local residents, Lindsay Rosso, is following her dream.
At the age of 20, she has finished the fashion merchandizing two year certificate at Fanshaw College, got her stylist certification from a college in California and is heading to further her dream being accepted in Paris in a fashion school in the fall.
Fashion is her life.
She was recently reading a fashion magazine and there was a contest in it to be a contestant for ambassador for La Vie en Rose.
There were hundreds of applications and after going through the interview process, she along with two other ladies, was flown to Montreal over the weekend for a photo shoot.
**************************
To vote for Lindsay and see her photos visit the
La Vie en Rose
website.
Photo: La Vie en Rose/Ambassador Contest