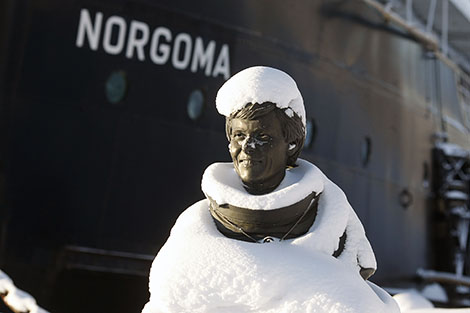 WEATHER ALERT
ENVIRONMENT CANADA
*************************
Special weather statement issued for:
White River - Dubreuilville -
Wawa - Pukaskwa Park -
Agawa - Lake Superior Park -
Searchmont - Montreal River Harbour - Batchawana Bay -
Sault Ste. Marie - St. Joseph Island
Warning Statement
A total of near 10 centimetres of snow in many areas.
A disturbance moving in from the Northern Plains States and Prairie provinces continues to spread snow eastward across the regions today. Snow will reach locales east of Lake Superior later this afternoon.

Latest indications suggest most regions will receive a total of near 10 cm of snow from this disturbance.
Locally higher amounts of up to 15 cm are expected in some areas near Lake Superior and the Minnesota border.

While the Sault Ste Marie area will likely receive slightly less snow in the 5 to 10 cm range, brisk and gusty southeasterly winds today will result in occasional low visibility in local blowing snow.

Poor winter driving conditions are expected as a result. Motorists should allow extra time to reach their destination as a result.
Higher amounts are expected south of the American Border in Minnesota where winter weather advisories and winter storm warnings are in effect.

Environment Canada will continue to monitor the situation and update this statement as necessary.
*************************