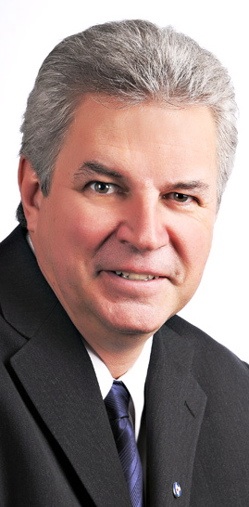 NEWS RELEASE
BRYAN HAYES, MP
**************************
MP Bryan Hayes commends the Conservative Government on swift action to deal with the Attawapiskat emergency.
Sault Ste. Marie – MP Bryan Hayes would like to assure his constituents that Aboriginal Affairs has been actively working with Attawapiskat First Nation and has been in ongoing discussions with the Chief and Council to address their concerns.
"I will be paying close attention to this issue as winter sets in," said MP Bryan Hayes. "Both myself and the Government of Canada are committed to dealing with the current emergency and coming up with a long term plan to help, not just Attawapiskat, but, all First Nations communities."
Since coming to government, $80 million dollars has been invested in Attawapiskat First Nation for housing, infrastructure, education and administration.
It is facts like these, along with the deplorable living conditions within Attawapiskat that have caused this government to place Attawapiskat under third party management.
We are providing approximately $500,000 to Attawapiskat so that work to renovate five vacant units may be completed as quickly as possible.
This action was taken one week after the people of Attawapiskat declared a state of emergency.
*************************