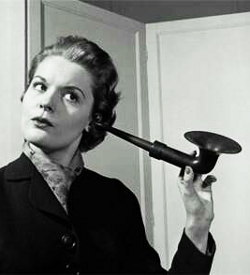 NEWS RELEASE
DAVID ORAZIETTI, MPP
****************************
Orazietti announces pre-budget consultation taking place in Sault Ste. Marie
Province listening as Northerners provide input to Ontario Budget
SAULT STE. MARIE - On Thursday, February 28, local and area stakeholders will participate in an Ontario Ministry of Finance's pre-budget consultation in Sault Ste. Marie, David Orazietti MPP, announced yesterday.
"I am pleased Ontario's new Finance Minister is coming to our community to hear from Sault residents and organizations on our views and priorities, and this pre-budget consultation will provide important feedback that will help in drafting the upcoming budget," said Orazietti. "The Minister of Finance will have the opportunity to respond to the issues and questions raised by members of our community and receive feedback on some of the initiatives we are delivering on."
Finance Minister Charles Sousa will meet with individuals, organizations, associations and other stakeholders to hear their views on healthcare, job creation and strengthening the economy.
The Sault Ste. Marie pre-budget consultation will be held at the Sault College campus from 1 to 4 p.m.
The pre-budget consultations will run throughout Ontario during March and April.
Individuals and organizations can also participate by sending their submissions by mail, email or fax directly to the Minister of Finance.
Mailing Address
The Honourable Charles Sousa
Minister of Finance
c/o Budget Secretariat
Frost Building North, 3rd Floor
95 Grosvenor Street
Toronto, ON M7A 1Z1
Email Address
submissions@ontario.ca
Fax

416-325-0969

****************************