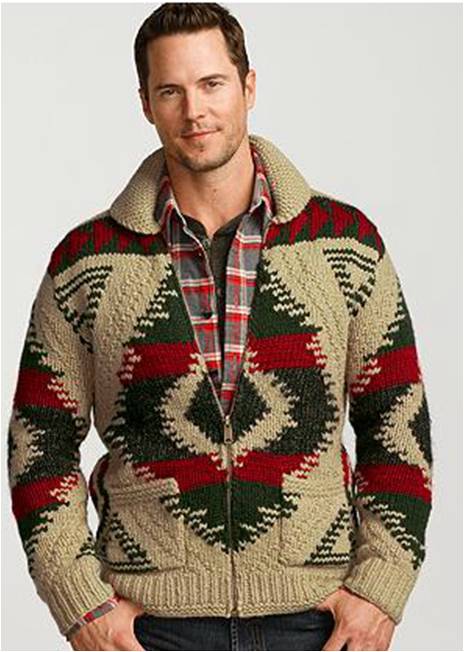 NEWS RELEASE
KIDNEY CLOTHES
*************************
Recycling household items and clothing supports Kidney Foundation research, patient programs
Spring cleaning typically results in a need to find a solution for unwanted clothing and household items.
Kick your cleaning into high gear, be environmentally friendly and donate them to support your friends and neighbours living with kidney disease.
In an effort to make your spring cleaning as effortless as possible, beginning Monday April 21, 2014, the Kidney Clothes donation station located at 253 Bruce Street, will offer extended hours to accept your recyclable goods of clothing, shoes, purses, draperies, bedding, linens, toys, books, games, dishes, pots and pans, kitchen utensils etc.
The hours are: Monday through Friday from 7 a.m. to 9 p.m. and Saturdays from 10 a.m. to 3 p.m.
Kidney Clothes raises funds to benefit The Kidney Foundation of Canada to help the 1 in 10 Canadians living with kidney disease, many of whom don't even know they are afflicted with this silent killer.
If left undiagnosed or untreated, kidney disease can have devastating effects on individuals and their families.
Millions more are at risk of developing kidney disease.
"Our goal is to make donating clothes and other cloth based goods as easy as possible," said Sylvia Krampelj, Senior Manager, Kidney Clothes. "We will continue to offer our free household pick up service and our donation boxes are located throughout the city, making donation simple and convenient," added Krampelj.
Donors can call the local office at 705-945-1030 or toll free at 1-800- 414-3484 to arrange for a pick up.
A comprehensive list of acceptable items is located at www.kidneyclothes.ca or more information about the service can be found by calling our office at 705-945-1030.
*************************