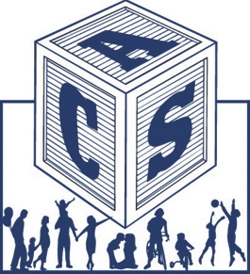 NEWS RELEASE
CHILDREN'S AID SOCIETY
*************************
Hearts abound at Children's Aid Northern Avenue building!

Helping hearts

CAS Executive Director Kimberly Streich-Poser, and the staff of the CAS are excited to host their second annual "Helping Hearts" event.
Students from St. Pius X and Northern Heights elementary schools will attend the Northern Avenue office building to decorate 189 hearts, each one representing a child in the care of the Children's Aid Society of Algoma.
This year, students will be assisted by members of the Junior Greyhounds.
Once completed, the hearts will be displayed on the outside of the building, giving community members a visual representation of the number of children in care, and the need for additional foster homes.

When:
February 6, 2013
Time:
Students will be decorating and displaying hearts from 12– 1:15 p.m.
Where:
191 Northern Avenue East, Children's Aid Society of Algoma

"Our goal with this event is to show our community how important it is that children in care have a safe, loving family to live with," said Kimberly Streich-Poser. "With only 98 foster families available to provide care, coming together as a community and helping our most vulnerable children is so important, now more than ever"

About the Children's Aid Society of Algoma
The Children's Aid Society of Algoma is responsible for the safety and protection of children.
Wherever possible, the Children's Aid Society works to keep children with their own family.
When this is not possible, children may be brought into the care of the Society.
Foster care is the first choice in these situations because most children's needs are best met in a family environment.
Foster parents provide a temporary home for children who are in the care of the CAS.
Children may need care for just a few days, a week, several months or possibly years.
*************************