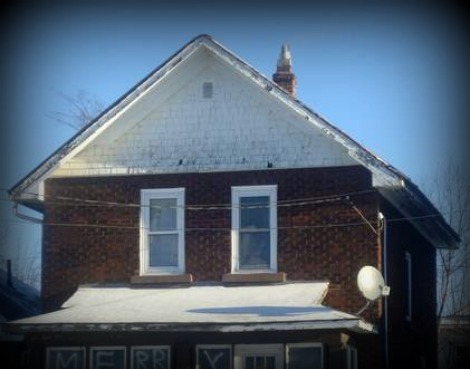 Lawyers for three men accused of first-degree murder in the grisly death of Wesley Hallam will take two weeks to consider their next steps after a Superior Court Judge turned down an attempt to quash a committal to trial.
Following a lengthy preliminary hearing, Ronald Mitchell, Eric Mearow and Dylan Jocko were committed to trial in October on charges of first-degree murder in Hallam's death, which took place in January, 2011.
Police have said the 29-year-old man died at a house party on Wellington Street East and his decapitated and dismembered body was later discovered off Landslide Road.
Lawyers for Mitchell, Mearow and Jocko filed a certiorari application on the decision that followed the preliminary hearing and a hearing took place earlier this summer on that application.
A decision on the application was released on Monday.
The Crown has asked that a date be set for pre-trial motions.
The case is set to come back before a Superior Court Justice on Aug. 27.
Evidence presented at the preliminary inquiry falls under a publication ban.
*************************
Previous SooToday coverage of this story:
Hallam murder accused begin appeal of prelim decision
Preliminary hearing of accused in Hallam murder set (updated)
*************************
Editor's note: Comments on the above article have been disabled due to persistent inappropriate postings. SooToday.com's View Room is available for general discussions. Please read our Terms of Service before commenting on any comment section of SooToday.com.