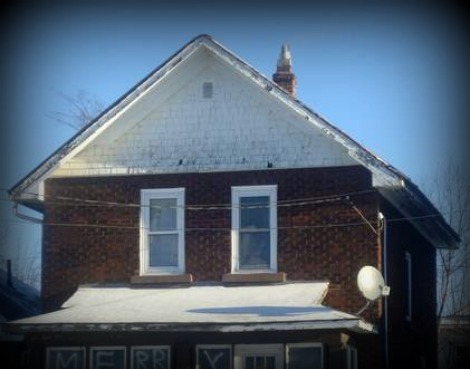 Defence lawyers for the men charged in the 2011 death of Wesley Hallam will take three more weeks to decide whether to take their case to the Ontario court of appeal.
Following a lengthy preliminary hearing, Ronald Mitchell, Eric Mearow and Dylan Jocko were committed to trial in October on charges of first-degree murder in Hallam's death, which took place in January, 2011.
Their lawyers filed a certiorari application, calling for a review of the committal to trial.
A Superior Court Judge turned down the application earlier this month following a hearing that began in May.
The matter is now set to be spoken to on Sept. 17.
"We can advise at that time whether it will be going to the court of appeal or going to trial," said Bruce Willson, who represents Jocko.
None of the accused were present for today's court date.
Police have said Hallam, 29, died sometime between Jan. 7-9, 2011 at a house party on Wellington Street East.
His decapitated and dismembered body was found Jan. 11, 2011 near Landslide Road.
All evidence presented at the preliminary inquiry falls under a publication ban, as does evidence put forward during the review hearing.
*************************
Previous SooToday coverage of this story:
Hallam murder accused begin appeal of prelim decision
Preliminary hearing of accused in Hallam murder set (updated)