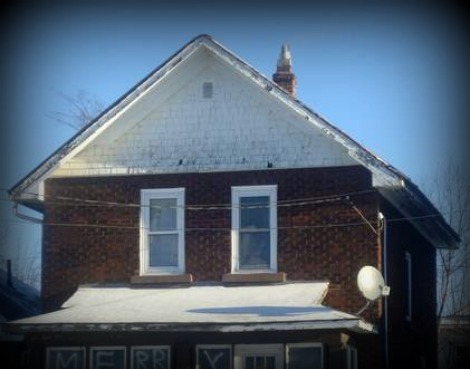 Lawyers for the men charged in the grim death of Wesley Hallam began making arguments this morning in an appeal of a judge's decision in their prliminary inquiry.
Following a lengthy preliminary inquiry, Ontario Court Justice Andrew Buttazoni ruled there was enough evidence to commit Ronald Mitchell, Eric Mearow and Dylan Jocko to trial on charges of first-degree murder, being a party to indecently interfering with Hallam's remains, and dismembering his body.
Police have said Hallam, 29, died sometime between Jan. 7-9, 2011 at a house party at 30 Wellington Street East.
His decapitated and dismembered body was found Jan. 11, 2011 near Landslide Road.
All evidence presented at the preliminary inquiry falls under a publication ban, as does evidence put forward during this week's appeal.