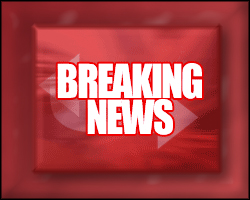 At least 28 people are dead and more than 100 injured following a knife attack late Saturday evening in Kunming, China.

Witnesses told authorities that a group of men, armed with long knives and mostly wearing black, rushed into the Kunming railway station and began attacking bystanders.

Reports indicate that five of the attackers were shot dead by police, and authorities are on the search for five others believed to be involved in the grisly attack.

Although the incident appears to be premeditated, no group or organization has claimed responsibility.

The official Xinhua news agency has quoted Chinese President Xi Jinping as stating: "Severely punish in accordance with the law the violent terrorists and resolutely crack down on those who have been swollen with arrogance."

For more on this developing story, please refer to your preferred online or broadcast source for world news.