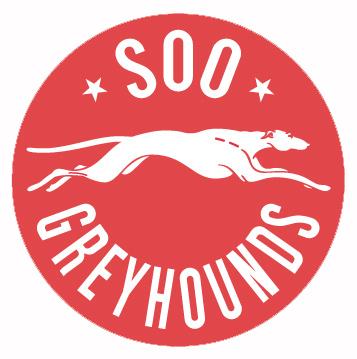 The Soo Greyhounds have reportedly signed American forward Charley Graaskamp.
Graaskamp's agent, Scott Deady, reportedly confirmed the news on Saturday night.
Graaskamp had 18 goals and 47 points in 22 games with Eau Claire Memorial in the Wisconsin high school league this season. Last season, Graaskamp had 22 goals and 60 points in heling Eau Claire to a state title.
"It was a hard decision," Graaskamp told the Eau-Claire Leader Telegram. "You have a community and a team behind you and a leadership role to fill, but at the end of the day you want to do what's best for you to develop and reach your full potential as a hockey player."
The Leader Telegram is reporting that Greyhounds General Manager Kyle Dubas met with Graaskamp on Jan. 20 and after watching him play the following night, made an offer for him to join the Greyhounds a few days later.
Graaskamp told the paper that the Greyhounds offer had been on the table for about two and a half weeks before the forward decided to sign.
Graaskamp is expected to join the Greyhounds next week, pending OHL approval of the paperwork.