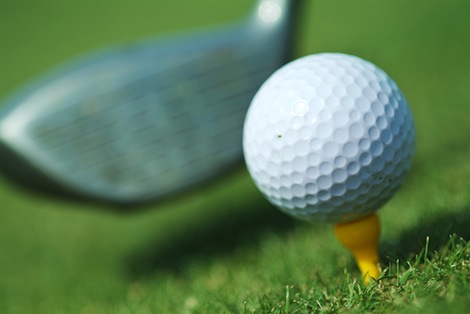 NEWS RELEASE
GROUP HEALTH CENTRE TRUST FUND
**************************
The Group Health Centre Trust Fund is seeking golfers for the 13th annual Group Health Centre Pharmacy Charity Golf Classic on Friday, July 11, 2014 at Crimson Ridge Golf Course.
This year's tournament proceeds will go toward 4-D Ultrasound units for the Centre's Diagnostic Imaging Department.
These 4-D ultrasound units will allow the Group Health Centre to offer procedures that patients may have previously had to visit a hospital or specialty centre for – sometimes even having to travel out of town, as far as Toronto.
The new equipment is part of a larger, planned upgrade to the Diagnostic Imaging Department that will include expanding services, and improving patient flow.
The goal is to provide better-quality on-site imaging, with shorter wait times.
Those interested in supporting the ultrasound upgrades are encouraged to join us for this exciting tournament.
Cost is $150/player, and includes 18 holes of play with a cart, lunch, dinner, entertainment, and prizes.
Registration is limited, so sign up today.
Registration forms are available at www.ghc.on.ca/golf.
Non-golfers can also support the cause by purchasing a ticket to come to the banquet dinner following the tournament, or by making a donation toward the ultrasound units.
Please contact the Group Health Centre Trust Fund at 705-759-5530 for more information.
The Group Health Centre serves over 71,000 Sault Ste. Marie and Algoma District residents, and is the leader in providing quality outpatient service and care with high patient satisfaction.
**************************