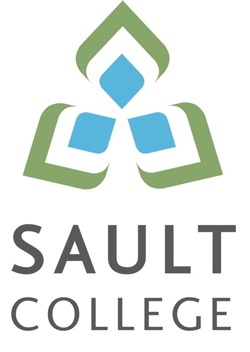 Sault College says it's proud to rank No. 1 in the province in student satisfaction for the first time.
With the addition of new facilities available to students, including Essar Hall, Common Link, and the new Health and Wellness Centre, Sault College says it's putting the needs of its students first.
"We strive to give our students the education they want and more," said Leo Tiberi, vice-president academic and research at the college. "Sault College faculty and staff have fostered a quality learning environment and embraced our invitational practices. It is because of their efforts that we have shown best-in-class results for the last three years. Students enjoy their College experience and feel fully prepared to meet the opportunities and challenges of their future careers. These consistently high survey results speak to that."
Sault College has led the way in overall quality of the learning experiences in students' programs since 2009, reaching the highest score in the province at 87.7 percent.
"This is, indeed, cause for celebration. Our students have ranked our college as number one with 85 percent of students saying they are satisfied or very satisfied with the quality education we deliver. When students become the focus of our existence, everything and everyone benefits. We owe our outstanding student satisfaction scores to everyone who has contributed to it – our extraordinary faculty and staff who go above and beyond to put students first, and the college supporters, partners and community members who have helped make it happen," said Ron Common, president of Sault College.
Sault College has also received top marks in the overall quality of services in the college, with the highest scores for English-speaking colleges across the province.
The college says that with a commitment to excellence in the learning and development of students, it moves forward into the 2014/15 academic year with a new reason to be proud of its students and staff.