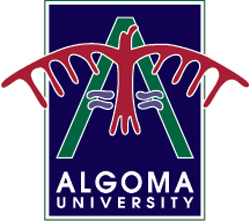 NEWS RELEASE
ALGOMA UNIVERSITY
*************************
Effective immediately: due to heavy rainfall and the ongoing construction happening at the George Leach Centre, we have to temporarily close our facility until at least Sunday, August 31st.
Please call the George Leach Centre directly at 705-949-2301, Ext. 4500 on Sunday to check the status of the facility.
Please stay tuned for further updates.
Sorry for any inconvenience this may cause.
*************************