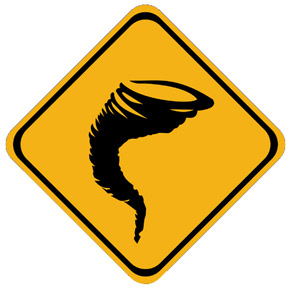 WEATHER SUMMARY
ENVIRONMENT CANADA

*************************
SEVERE THUNDERSTORMS IN THE OVERNIGHT HOURS OF JULY 18/19 CAUSED DAMAGE TO MULTIPLE AREAS IN NORTHERN ONTARIO, INCLUDING SABLES-SPANISH RIVERS (3.5 KM NORTH OF MASSEY), SIOUX NARROWS AND DRYDEN.

IN THE MORNING OF JULY 19, ANOTHER LINE OF SEVERE THUNDERSTORMS AHEAD OF A COLD FRONT CROSSED NORTHEASTERN ONTARIO, RESULTING IN A FUNNEL CLOUD SIGHTING IN STURGEON FALLS AND MANITOULIN ISLAND, AS WELL AS A STATE OF EMERGENCY IN CALLANDER (15 KM SOUTHEAST OF NORTH BAY).

JULY 18:
10:15 PM SABLES-SPANISH RIVERS: TREES DOWN

JULY 19:
12:30 AM SIOUX NARROWS: TREES DOWN, POWER OUTAGES
12:45 AM DRYDEN: TREES DOWN, POWER OUTAGES, ROOF OFF MODULAR HOME, SHED BLOWN ACROSS LANEWAY, WOOD THROWN THROUGH A WALL
9:45 AM MANITOULIN ISLAND:FUNNEL CLOUD PHOTOGRAPHED
10:30 AM STURGEON FALLS: FUNNEL CLOUD PHOTOGRAPHED
10:50 AM CALLANDER: TREES DOWN AND UPROOTED, HOMES DAMAGED, POWER OUTAGES

THIS WEATHER SUMMARY CONTAINS PRELIMINARY INFORMATION AND MAY NOT CONSTITUTE AN OFFICIAL OR FINAL REPORT.
*************************