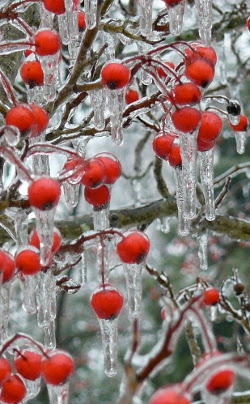 WEATHER ALERT
ENVIRONMENT CANADA
*************************
Special weather statement issued for: Manitouwadge - Hornepayne - White River - Dubreuilville - Wawa - Pukaskwa Park, - Agawa - Lake Superior Park - Searchmont - Montreal River Harbour - Batchawana Bay - Sault Ste. Marie - St. Joseph Island - Greater Sudbury and vicinity - Elliot Lake - Ranger Lake - Timmins - Cochrane - Iroquois Falls - Chapleau - Missinaibi Lake - Gogama - Foleyet - Kirkland Lake - Englehart - New Liskeard - Temagami - Blind River - Thessalon - Espanola - Killarney - Manitoulin Island
Warning Statement
Snow, rain and freezing rain for Northeastern Ontario Friday night into Saturday.

A deepening low pressure system will track through Northeastern Ontario on Saturday reaching Southern James Bay by Saturday evening.

Precipitation with this low is projected to move into the region Friday night and begin as snow.
The precipitation is then expected to transition to rain for most areas south of a line from Montreal River to Timmins by Saturday afternoon.
During this transition, there is a risk of freezing rain.

Areas northwest of the low track will see all snow with amounts near 15 cm possible by Saturday evening.
Current indications suggest that the swath of heaviest snow will fall over the Wawa to Kapuskasing corridor.
Snowfall warnings may be required.

Rainfall amounts for the Algoma-Nickel Belt-Manitoulin-Nipissing region could be in the 20 to 30 mm range.
Rainfall warnings may be required.
**************************