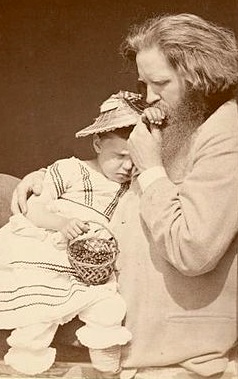 NEWS RELEASE
CITY OF SAULT STE.MARIE
*************************
Registrations accepted for KidsFirst! Early Childhood Development Conference
SAULT STE. MARIE, ON -The Best for Kids Committee has partnered with local agencies to present the third annual "KidsFirst! Early Childhood Development Conference" taking place October 9-10, 2013, at Algoma's Water Tower Inn.
This year's conference, themed "Children's Mental Health – Strengthening Families", offers information beneficial to early childhood educators, parents, caregivers, [and] family members, as well as community organizations.
"This conference is an excellent opportunity to gain new knowledge from leaders in the field of children's mental health, and further develop new ideas and actions to improve developmental outcomes for the children in our communities," says Paul Beach, Best for Kids Committee co-chair.
A free community evening session will be held at 6:30 p.m. on Wednesday, October 9, 2013.
This session, open to all parents and caregivers, will focus on positive parenting approaches.
For additional information, visit
here
or call 705-759-0092.
*************************