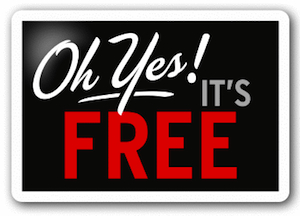 The Korah Branch of the Sault Ste. Marie Public Library, located at 556 Goulais Avenue, is pleased to host a number of activities for teens throughout the month of May.

On May 1 and 15, teens are invited to drop into the branch for an afternoon of free gaming featuring XBOX Kinect, Wii, and a variety of board games.

Thursday, May 8, the library will host a Mother's Day crafting event so teens can create that little something special for Mom.

Get your green thumb ready for a free gardening workshop on Thursday, May 22 where teens can paint their own pots and plant Spring flowers.

Wrapping up the month will be a movie night on May 29 during which the Library will screen Fast and Furious 6.

All of these Korah Branch teen events take place from 3:30 to 5:30 p.m. and are free to attend.

Snacks and refreshments will be provided.

For more information about these and other Sault Ste. Marie Public Library events and initiatives, please click here or call 705-759-5249.