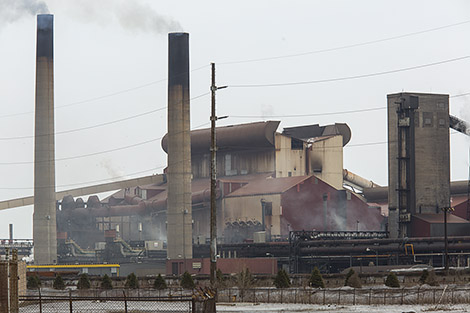 Four contract workers were taken to hospital early this morning after what Essar Steel Algoma describes as a steam incident during maintenance work on the No. 7 blast furnace.
The incident took place around 12:40 a.m. said Brenda Stenta, Essar Steel Algoma spokesperson.
A Ministry of Labour spokesperson said the ministry was notified of an explosion around 3 a.m.
MOL representatives were on scene investigating as of early this afternoon.
Stenta said there was no impact to operations.