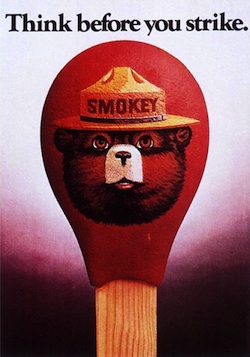 NEWS RELEASE
MINISTRY OF NATURAL RESOURCES
*************************
Northeast Region Forest Fire Situation Update

Northeast Region - May 13, 2013

There were no new fires reported between May 10 and 13 and there are currently no active fires in the region.

Most of the Northeast Region saw precipitation is some form throughout the weekend which reduced the hazard considerably.

Residents that are planning on burning grass, brush or other wood debris should consider composting or taking material to landfill sites instead.
Each spring, grass fires get out of control and cause needless damage to barns, homes and cottages.

For more information on safe burning guidelines and how to be FireSmart, visit here.
To report a forest fire north of the French River call 310-FIRE (3473).
For areas south of the French River, please call your local municipal fire department or 911.
*************************