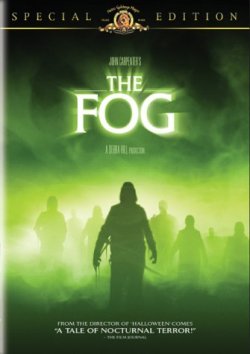 WEATHER ALERT
ENVIRONMENT CANADA
**************************
Fog Advisory in effect for: Agawa - Lake Superior Park - Sault Ste. Marie - St. Joseph Island - Searchmont - Montreal River Harbour - Batchawana Bay
Fog conditions - after midnight to morning.

Near zero visiblity in fog is expected or occurring.
Visibility may be significantly and suddenly reduced to near zero. Travel is expected to be extremely hazardous due to reduced visibility.

Weather Advisories for fog are issued when near zero visibilities in fog are expected or occurring.

Environment Canada meteorologists will update alerts as required, so stay tuned to your local media or Weatheradio. Email reports of severe weather to storm.ontario@ec.gc.ca or tweet with the hashtag #ONStorm.
**************************