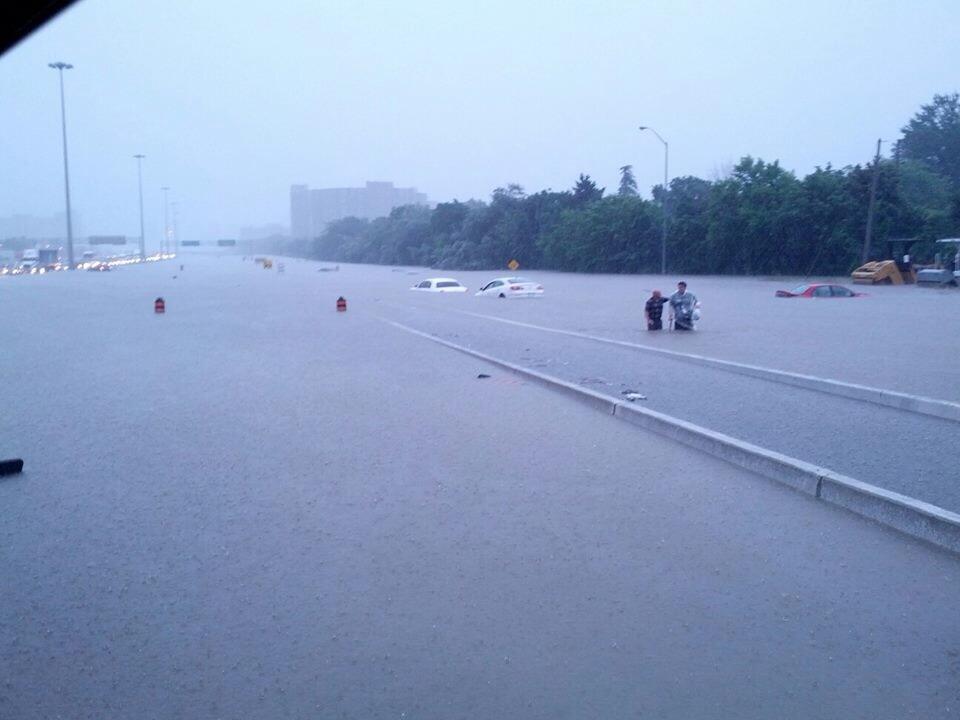 NEWS RELEASE
MINISTRY OF NATURAL RESOURCES
***************************
The Ministry of Natural Resources – Sault Ste. Marie District is advising area residents that a Watershed Conditions Statement - Flood Outlook is in effect in the District.
Residents of the Sault Ste. Marie District should keep a close watch on conditions, regularly check for updated messages and stay away from fast-moving rivers and streams.
Residents within the Goulais River Watershed are advised that ice jams are a possibility and that river conditions should be monitored closely as water levels can change very quickly if ice dams occur.
MNR is closely monitoring the weather and developing watershed conditions.
Further updates will be issued as appropriate.
Description of Weather System
Along the eastern shores of Lake Superior and the very northern areas of Georgian Bay forecasts are calling for possibly 20-30mm over the 5 day period, although the vast majority of that is expected on Saturday and Sunday (the 19th and 20th). With temperatures in and around the 5 degree mark, rain is likely.
Description of Current Conditions
The snow pack within the district still remains high. The remaining snow pack is quite saturated and in some areas has a water equivalent that exceeds 200mm. Some localized flooding is occurring in traditional low lying areas. The colder temperatures experienced in the last few days has allowed stream flows to reduce. It is expected that an upward trend in flows will continue over the next several days especially if the forecasted rain materializes over the weekend. A close watch on local forecasts and conditions is recommended.
Terminology: Notification Levels
WATERSHED CONDITIONS STATEMENT - FLOOD OUTLOOK: gives early notice of the potential for flooding based on weather forecasts calling for heavy rain, snow melt, high winds or other conditions
WATERSHED CONDITIONS STATEMENT – WATER SAFETY: indicates that high flows, melting ice or other factors could be dangerous for such users as boaters, anglers and swimmers but flooding is not expected.
FLOOD WATCH: potential for flooding exists within specific watercourses and municipalities
FLOOD WARNING: flooding is imminent or occurring within specific watercourses and municipalities.
A close watch on local conditions and weather forecasts from Environment Canada is recommended.
Environment Canada bulletins can be found at http://weather.gc.ca/
The Surface Water Monitoring Centre public webpage can be found here.
***************************