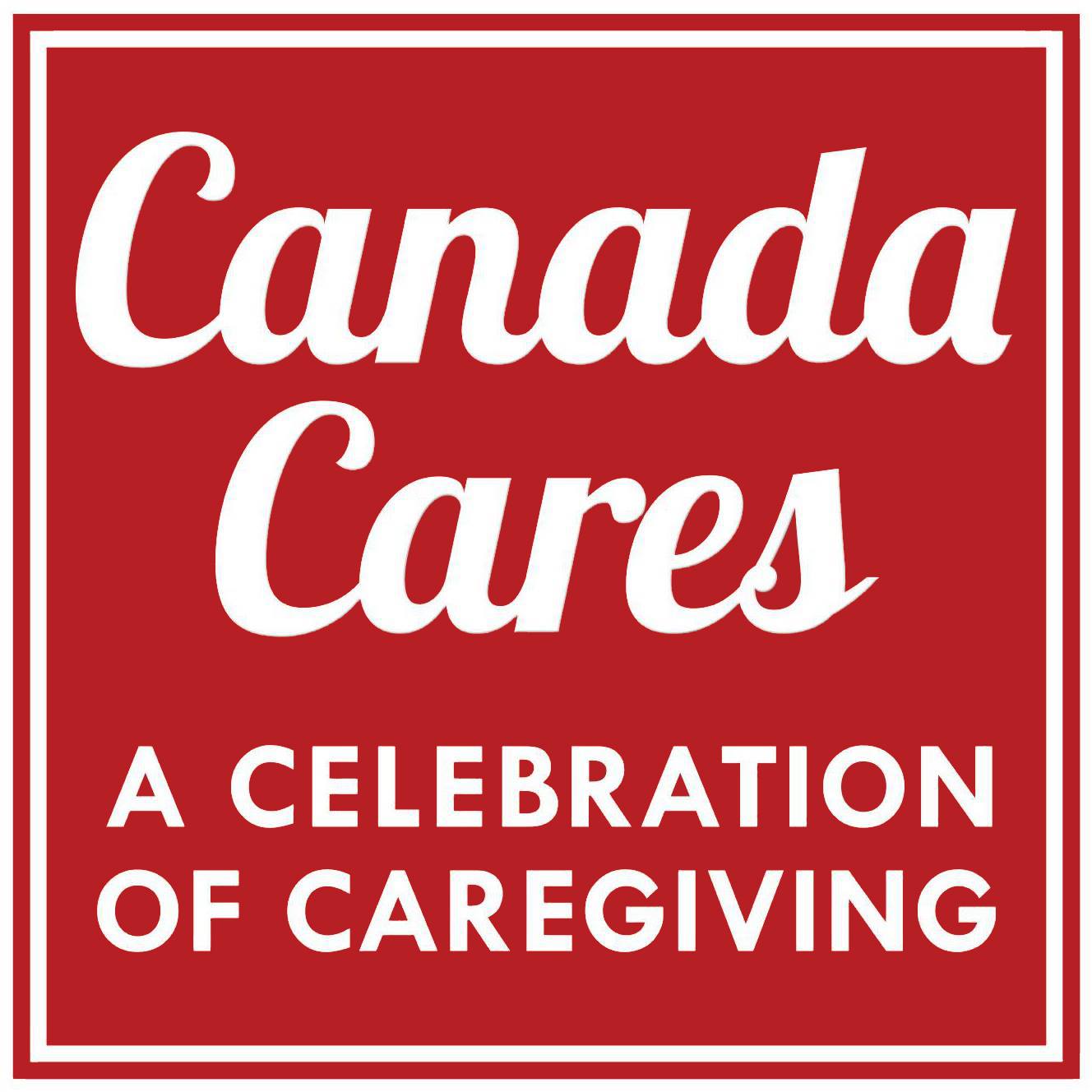 NEWS RELEASE
CANADA CARES
*************************
Paralympian Joel Dembe joins not-for-profit Canada Cares on cross-country tour to spread the word, gather leads on exceptional caregivers
With the number of caregivers on the rise in Canada – current estimates are pegged at more than five million, with one in four people caring for a family member – a not-for-profit organization is embarking on a cross-country tour in search of the most caring Canadians.
On Friday, August 8, 2014, it will make a stop in Sault Ste. Marie.
It's all part of an initiative launched by Canada Cares, a unique group that supports and celebrates caregivers of all kinds.
As part of the tour – which departs from Toronto on August 5, with at least 17 stops en route to Victoria – the Canada Cares team will meet with caregivers, local mayors, regional councilors, and businesses across the country in an effort to identify Canada's exceptional caregivers.
The second half of the tour, from Toronto eastward, will take place next year.
"Caregiving is a thankless job, but we're out to change that," said Caroline Tapp-McDougall, Chair of Canada Cares, explaining that the Canada Cares Tour team will hand out hundreds of gift cards, spa vouchers and caregiving support materials to those in need along the way. "We know how much caregiving takes a toll on both individuals and families, and Canada Cares' message to caregivers is: 'You're not alone – we're here to support and recognize your selfless efforts.'"
Travelling in an MV-1 – a $40,000 wheelchair accessible vehicle, which will be given away at the end of the tour to the person deemed to be Canada's most caring individual – the Canada Cares Tour will be headed by Joel Dembe, Paralympian and Canada National Wheelchair Tennis Champion.
As part of the tour, Canada Cares will also recognize communities and employers that are proving to be leaders in the ways they celebrate and support caregivers.
The Caregiver-Friendly Workplace Award, funded by Dr. Dan Andreae in partnership with the Canadian Abilities Foundation, and the Caring Communities Award will be presented to one community and one business or organization nationally, based on public nominations.
Nominations for all award categories – family caregiver, professional caregiver, business and community – can be submitted online, by mail or by video until September 15, 2014.
The awards ceremony will take place in November at the Canadian Home Care Association's annual summit in Banff, Alberta, where all winners will be invited to attend.
Award winners will be selected by national committees of consumers and professional organizations, according to such criteria as caregiver strength, commitment to care, community involvement and compassion.
For details on how to nominate a caregiver, visit www.canadacares.org. To make a donation to Canada Cares, text ICARE to 20222.
About Canada Cares (www.canadacares.org)
Canada Cares is a not-for-profit organization dedicated to raising awareness about caregiving and providing support for family and professional caregivers through Canada Cares Teas and a toll-free Caregiver Support Line.
It has been created through a unique partnership between healthcare organizations and businesses across the country, including Canadian Red Cross, We Care Home Health Services, Saint Elizabeth Health Care, Kohler Canada, MV-1 Canada, Canadian Abilities Foundation, Lifeline, Invacare Corporation, Stroke Recovery Canada, VHA, Lifestage Care, Ability Online, Canadian Caregiver Coalition, Alzheimer Society of Toronto, Caregiving Matters, Brain Injury Association of Canada and many others.
*************************