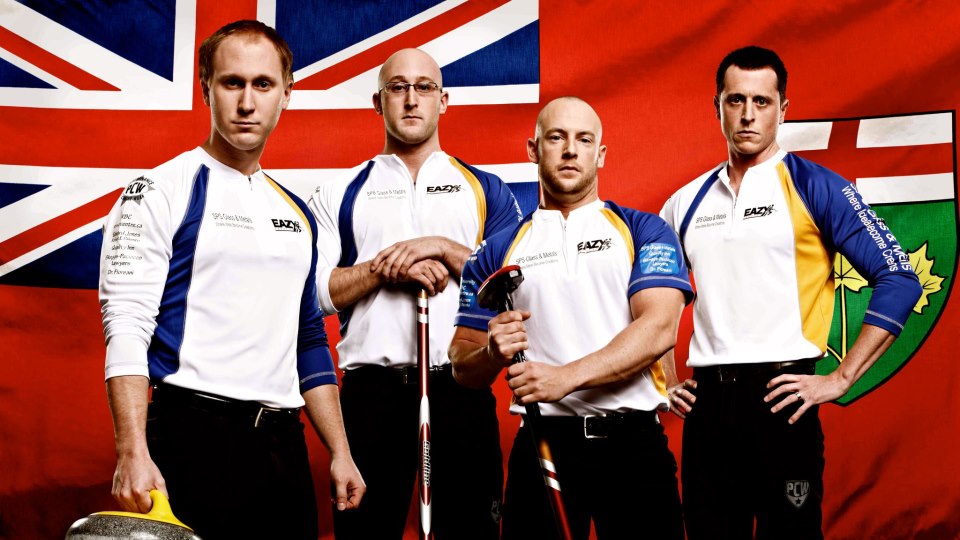 Prouse Chevrolet contacted SooToday.com to ask us to remind people that the dealership is hosting Team Brad Jacobs for a signing event tonight from 6-9 p.m.
From Prouse:
*************************
During their time with us, they will be signing Olympic photos which Prouse Chevrolet will have available for all attendees.
Donations will be accepted for the photos and all proceeds will be put towards the Team Jacobs Scholarship Fund.
Due to the great success of this team, we are anticipating an overwhelming response for this event.
For that reason, we request that you RSVP as soon as possible so we may accommodate all of our guests.
We also request that you refrain from bringing personal items for the team to sign, as we would like everyone to have an opportunity to meet the team during the evening, so signing time will be limited.
*************************
Watch for video and photos from tonight's meet-and-greet on
Local2.ca