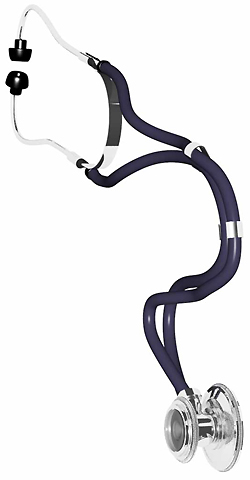 NEWS RELEASE
UNIFOR
*************************
Unifor, the largest private sector union in Canada is sounding the alarm for public health care.
We are facing an important moment in the history of public health care in Canada.
The Health Accord – an agreement between the federal, provincial, and territorial governments that sets federal funding for health care and ensures all Canadians can access good quality services regardless of where they live – expires on March 31, 2014.
The Harper government has refused to meet with Premiers to negotiate a new accord.
Instead, the government plans to cut $36 billion over 10 years from public health care and eliminate the equalization portion of the Canada Health Transfer – replacing it with an equal per capita transfer.
Provinces with a relatively young and densely populated demographic, such as Alberta, have lower per capita health costs and will fare well under this new plan.
Provinces with small isolated populations like Newfoundland and Labrador, or a large proportion of seniors will be hard pressed to deliver universal health care.
Join Unifor Local 1359 and the Ontario Health Coalition in a demonstration to stand up for our public health care system!
WHERE: Simultaneously in front of MP Bryan Hayes' office at 369 Queen St. East and in front of David Orazietti's office at 432 Great Northern Rd.
WHEN: Monday, March 31 at 11 a.m.
Contact person: Steve Olsen, Vice-President Unifor Local 1359 – 705-253-2338
Organization Profile
Unifor is Canada's largest private sector union, with more than 300,000 members across the country, working in nearly every major sector of the economy.
Founded Labour Day weekend in 2013 by the joining together of the Canadian Auto Workers union (CAW) and the Communications, Energy and Paperworkers Union, Unifor is dedicated to improving the lives of all working Canadians.
Unifor Local 1359 has over 1359 members locally and represents the City of Sault Ste. Marie Paramedics, Sault Area Hospital, Extendicare Van Daele and Maple View Long Term Care Homes, Brinks Canada, USW Admin and Support Staff, Carillion Ellis Don, Lady Dunn Health Centre Wawa, St. Joseph's General Hospital Elliot Lake, Camillus Centre Elliot Lake and Hillside Park Retirement Residence Elliot Lake.
*************************