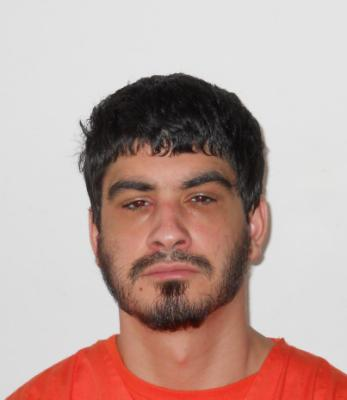 11:16 a.m. update:
Please be advised that Sean Roxburgh has been located and arrested this morning.
Original release below:
NEWS RELEASE
ONTARIO PROVINCIAL POLICE
*************************
TORONTO – The Repeat Offender Parole Enforcement (ROPE) Squad is requesting the public's assistance in locating a federal offender wanted on a Canada Wide Warrant as result of their Breach of Parole.
Sean Roxburgh is described as a white male, 32 years of age, 6' (183 cm's), 220 lbs (100kg's).
He is serving a sentence of two years, for several property related offences including theft and possession, fail to stop for police and dangerous operation of a motor vehicle.
The offender is known to frequent the Greater Toronto Area.
Anyone having contact with this offender or information in regards to their whereabouts is asked to contact the Provincial ROPE Squad at 416-808-5900 or toll free at 1-866-870-ROPE (7673) or Crimestoppers at 1-800-222-TIPS (8477) or call 9-1-1.
*************************