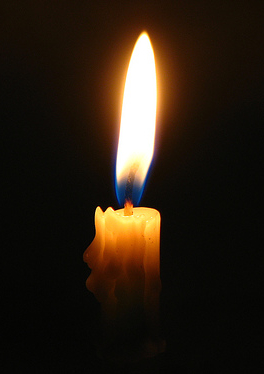 NEWS RELEASE
PUC DISTRIBUTION
**************************
Past Outages
This is a description of an unplanned power interruption that recently affected PUC Distribution customers in Sault Ste. Marie.
Power has been restored to all customers.
If you are still without power please call the PUC Emergency number at 759-6555.
Interruption Date: March 04, 2014 at 6:37 p.m.
Customers Affected: 323
Number of Customers Restored: 323 Restored at: 8:38 p.m.
Cause of interruption: equipment failure - failed lightning arrestor
Description of area involved: Breton Road, Boston Avenue, Ferguson Avenue, Elizabeth Street, Wellington Street East, Stanley Street
*************************