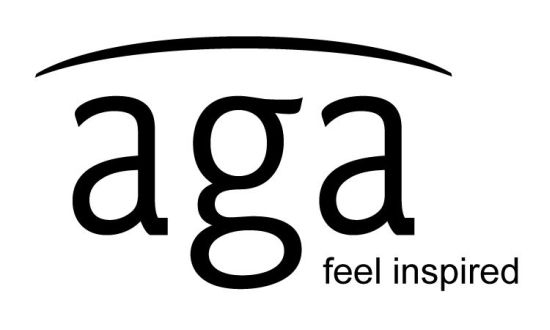 NEWS RELEASE
ART GALLERY OF ALGOMA
*************************
As part of the Shingwauk Residential Schools Centre's ongoing critical and creative Healing and Reconciliation through Education programming, the SRSC is pleased to announce new, original performances and installations by visiting artists Peter Morin and Ayumi Goto.

Escape stories marks the continued collaboration between the AGA and the SRSC.
Given the AGA's location and responsibility to its community to offer inclusive programming an ongoing partnership has been established.
The AGA is pleased to participate in the SRSC's Healing and Reconciliation through Education initiative.
Peter Morin is a 2014 Sobey Award-nominated Tahltan Nation artist, curator and writer.
He will present an original performance called escape stories Friday, April 25 at the Art Gallery of Algoma at 3 p.m. in collaboration with Ayumi Goto.
Ayumi Goto is a performance artist based in Kelowna, Okanagan Nation territory.
Born in Canada, she draws upon her Japanese heritage to trouble sedimented notions of nation-building, cultural belonging, and structural racism in her creative work.

This performance is related to Morin's 2012 visit to Algoma University and the site of the former Shingwauk Indian Residential School, as well as his participation in the SRSC-sponsored artist residency Reconsidering Reconciliation held at Thompson Rivers University, Kamloops, Scewepemc Territory, in August 2013.
He recently returned from London, UK, and a series of performances exploring the kidnapping of an Inuk baby and his mother from the land in 1547, which forms the foundation for escape stories.
The performance will take place within the Education Gallery at the AGA, which currently houses Why the Caged Bird Sings: Here I Am by Cheryl L'Hirondelle, who similarly participated in visiting artist and residency events put on by the SRSC.

Both Morin's performance at the AGA and Goto's installation, in 'sonorous shadows of Nishiyuu' opening Saturday April 26, 2014 at the Shingwauk Residential School Centre, are open to the public and free for all to attend.
Refreshments will be served and the artists will be available for conversations after each event.

For more information, please visit www.shingwauk.org.
*************************