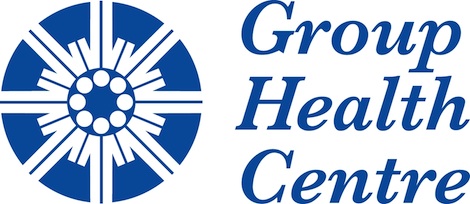 NEWS RELEASE
GROUP HEALTH CENTRE
*************************
Patients asked to be patient while staff adjust to new system
After years of discussion, months of development, and thousands of hours of training, the Group Health Centre is proud to announce that their new medical records software system, EPIC, formally went into use this morning at 8 a.m.
EPIC is a world-class system that provides the tools and resources for Group Health Centre physicians, partners and support staff to deliver the best possible care to the 71,000 Sault and area residents they serve.
EPIC is a huge upgrade from Group Health Centre's former electronic medical records software, and is a big change for everyone who will interface with it.
While staff have been training on EPIC for months, there is an incredible amount to learn.
Until everyone has had a few weeks to get used to the system, patients and visitors to the Centre may experience longer than normal wait times. In order to help staff during the transition, we ask that patients and visitors:
Have their health card ready when calling or coming in for an appointment.
Bring any current medications (in their original containers) to their next appointment.
Be patient – their first appointment in EPIC will likely take a bit longer than normal.
For more information on EPIC, and the EPIC transition, please visit www.ghc.on.ca/epic.
*************************