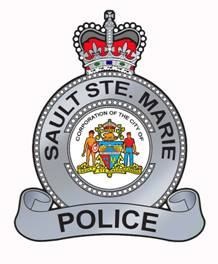 CITY POLICE
NEWS RELEASE
*************************
19 year old Kimberly Robinson of 646 Queen St West has been charged with one count of breach of probation for failing to abide by the condition to abstain from the purchase, possession and consumption of drugs or substances not prescribed for her use.
Police were called to a Queen St. residence to assist EMS for a assistance with a possible drug overdose and found that the occupants there had ingested Fentanyl transdermal patches allegedly stolen from another residence.
*************************
To read today's full City Police Beat report, click here.