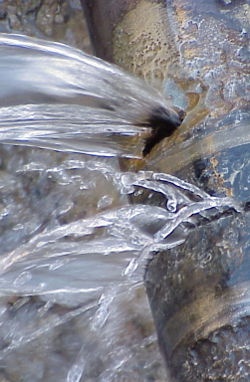 NEWS RELEASE
PUC SERVICES INC.
*************************
Water main break leades to closure of Elm Avenue
SAULT STE. MARIE - [On March 22] at approximately 10:30 p.m., a water main broke in the vicinity of Elm Avenue near John Street.
As a result customers in the area have had their water services interrupted.
PUC emergency crews were dispatched and have started repairs.
During the repair process, Elm Avenue between John Street and Langdon Crescent will be closed to all traffic.
This road closure is necessary to ensure the safety of the traveling public as well as repair crews.
The streets affected by the water service interruption are:
Elm Avenue
John Street
Bush Street
*************************