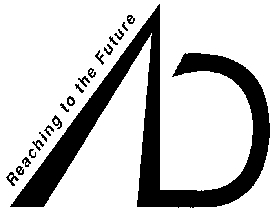 NEWS RELEASE
ALGOMA DISTRICT SCHOOL BOARD
*************************
One-day political protest will not be held today
ADSB elementario schools open
Early this morning the Ontario Labour Relations Board (OLRB) issued a cease-and-desist order for what the province defined as an illegal strike.
Elementary Teachers' Federation of Ontario (ETFO) issued a media release stating that they will comply with a decision by the Ontario Labour Relations Board and not hold a planned one-day political protest today.
Algoma District School Board elementary schools will be open today.
Transportation for elementary students within the Algoma District School Board is cancelled; however, parents can drop off and pick up their children at these schools today if they wish.
All secondary students will attend classes as usual, and transportation for secondary students will be available and all other services – including community daycares and Parenting and Family Literacy Centres – are operating as normal.
All transportation will resume for elementary students on Monday, January 14, 2013.
The Board apologizes for the lateness of this decision, however the ruling and decisions from both OLRB and ETFO were made very late this morning.
Our priority is the safety and supervision of students, and through the night it remained uncertain whether the Labour Board decision would be made prior to school opening
*************************