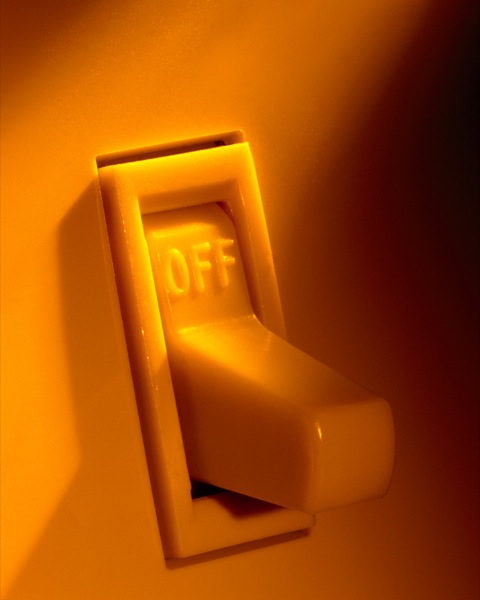 PUC NEWS RELEASE
*************************
Power restored at 9:47 p.m.
This is a description of an unplanned power interruption(s) that is currently affecting PUC Distribution customers in Sault Ste. Marie.
If you have any information leading to the cause of the outage or other concerns please call the PUC emergency number at 759-6555.
Interruption Date: February 16, 2013 at 7:15 PM
Customers Affected: 549
Cause of Interruption: Equipment Failure -- Broken primary conductor
Area affected: Chambers east of Birchwood, Kerr south to Centennial
Queen St.; Dacey to Boundary, Queen St. to Birchwood; Denwood to Kerr; Queen to Glenwood; Kerr to Dacey.
*************************