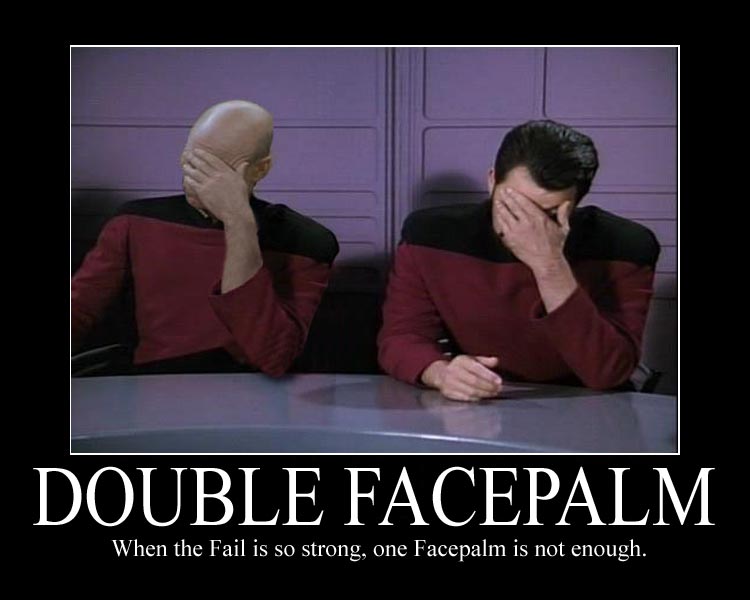 NEWS RELEASE
CANADA BORDER SERVICES AGENCY
*************************
The Canada Border Services Agency (CBSA) facilitates the entry of legitimate travellers and goods, while protecting the safety and security of Canadians and ensuring that Canada's border is not used for illegal activity.
This work is carried out by CBSA border services officers (BSOs) who ensure that the people, goods and conveyances entering Canada meet all requirements and are compliant with Canadian law.
In March 2014, CBSA officers at the Sault Ste. Marie port of entry (POE) processed 94,177 travellers in 62,826 vehicles, which represent a 12‑percent decrease in travellers and a 12‑percent decrease in vehicles from March 2013.
There were more than 200 international travellers by bus.
Immigration Highlights
In March, officers at the POE conducted more than 328 immigration interviews resulting in the issuance of 17 Visitor Records, 19 Work Permits, one Study Permit, one Temporary Resident Permit and, in 18 cases, travellers decided to voluntarily withdraw their applications to enter Canada.
On March 1, a U.S. resident and a companion were seeking entry to visit Canada.
They were referred for an immigration examination.
It was determined that the male traveller was convicted of manufacturing, possession and trafficking of methamphetamines in the state of Texas.
He was deemed inadmissible to Canada due to his criminality and was given the option of voluntarily withdrawing his application to enter Canada.
Both individuals returned to the United States.
On March 20, a U.S. resident arrived at the POE and was referred for an immigration examination.
During the exam, officers determined that the traveller had been convicted of multiple charges, including assault, possession of a controlled substance and felony for possession of a firearm.
The examining BSO reported the individual for his criminal inadmissibility and allowed the traveller to withdraw his application to enter Canada.
Certain foreign nationals who do not meet the requirements to overcome their criminal inadmissibility may be allowed to enter Canada with a one-time only fee-exempt temporary resident permit.
For more information, please visit the Citizenship and Immigration Canada Web site at: http://www.cic.gc.ca/english/resources/manuals/bulletins/2012/ob389.asp.
Customs Highlights
During March, CBSA officers conducted approximately 2,109 secondary examinations for customs purposes or on behalf of other government departments, initiated six seizure actions, one arrest and issued additional written warnings for undeclared or undervalued goods.
On March 16, a Canadian resident imported a dog and declared the value to be US$300.
Upon examination, various e-mails were located from the breeder of the dog that he would provide a false receipt for a lower value than was actually paid.
After questioning the individual and showing him the e-mails, he admitted he had actually paid US$1,300.
The dog was seized for undervaluation and was released back to the traveller upon payment of a $443 penalty.
Had the dog been properly declared, the applicable taxes would have amounted to approximately $187.
On March 21, two Canadian residents were referred for a secondary examination.
During the exam, there was a strong odour of marijuana in the vehicle.
Upon searching the vehicle, 23 grams of suspected marijuana were found as well as various drug-related paraphernalia.
One individual was arrested, paid a $460 penalty and is facing further prosecution.
The CBSA reminds travellers to truthfully declare all purchases and goods received outside of Canada upon their return.
Smuggling, undervaluation and other Customs Act offences may lead to seizure and/or prosecution in a court of law.
*************************