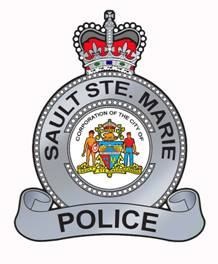 NEWS RELEASE
SAULT STE. MARIE POLICE SERVICE
*************************
At approximately 3 p.m. today police responded to a motor vehicle collision at the Canadian Tire Gas Bar at the Cambrian Mall.
Preliminary investigation revealed that a vehicle that was pulling up to the gas bar lost control of their vehicle and struck another vehicle that was in the process of fueling up.
The owner of the vehicle that was fueling up was outside their vehicle at the time and recieved what is being described as non-life threatening injuries.
The investigation is still continuing.
*************************