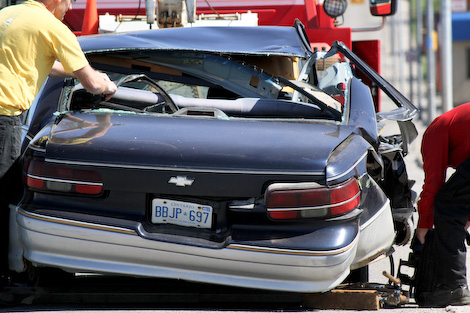 CITY POLICE
NEWS RELEASE
*************************
Train and motor vehicle collision

On Sunday at 11:06 a.m. the Sault Ste. Marie Police Service responded to a collision involving a vehicle and train at the Bruce Street railway crossing.
It is alleged that the driver of a southbound vehicle failed to stop for the train at the railway crossing.
The flashing lights were functioning and activated at the time of the collision.
The driver was not injured and the vehicle was demolished.
As a result, the driver, Keith Rinker, age 52, of 7 Dixie Road was charged with one count of fail to stop at railway crossing – public vehicle, under the Highway Traffic Act.
*************************
Click here to read more police beat news.