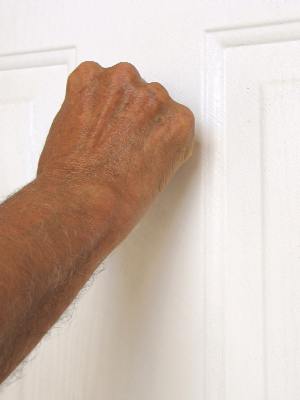 NEWS RELEASE
CITY POLICE
*************************
On
January 17, 2014
, an official from the Group Health Centre Trust Fund reported to City Police that a book of tickets for their fund raising draw was stolen from the Mac's Mart at 271 Dacey Road.
The book contained 10 tickets, value of $20 each.
The ticket numbers are 4341 to 4350.
It is believed that the person responsible for the theft is attempting to sell the tickets door-to-door in the east end of the City.
The Group Health Centre Trust Fund Committee would like to remind the public that they do not campaign door-to-door.
Anybody having any information regarding this matter is requested to contact City Police immediately.
*************************