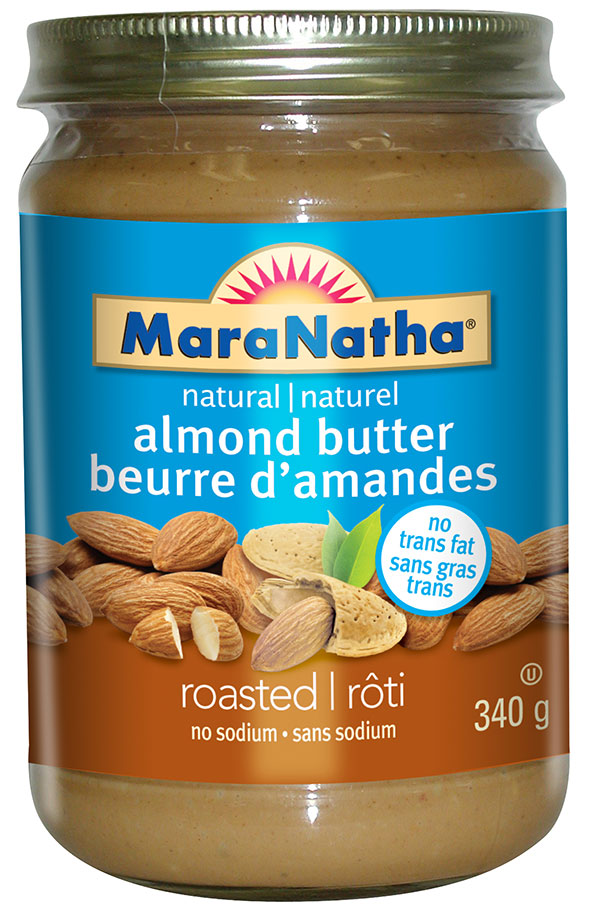 NEWS RELEASE
CANADIAN FOOD INSPECTION AGENCY
*************************
A Class 2 recall has been added to the CFIA's Food Recall Report.
Reason for Recall: Health Hazard - Salmonella
Products: MaraNatha and Trader Joe's brands almond butters and peanut butters
Distribution: National

Product details are available at: http://www.inspection.gc.ca/about-the-cfia/newsroom/food-recall-warnings/complete-listing/2014-08-19/eng/1408503048471/1408503076792

Causes of Food Poisoning - http://inspection.gc.ca/food_poisoning
Email Notification Subscription Self-Service - http://www.inspection.gc.ca/english/util/listserv/listserve.shtml
The Canadian Food Inspection Agency (CFIA) issues public advisories and email notifications for food recalls for all high-risk food recalls (mainly Class I) when the product is available for sale or could be in consumers' homes.

All other recalls (Class II and III), and food products that are sold exclusively to restaurants, are posted on the CFIA's Food Recall Report. Email notifications are also available for all allergen recalls.

Food and consumer product recalls are also available at www.healthycanadians.gc.ca.
*************************