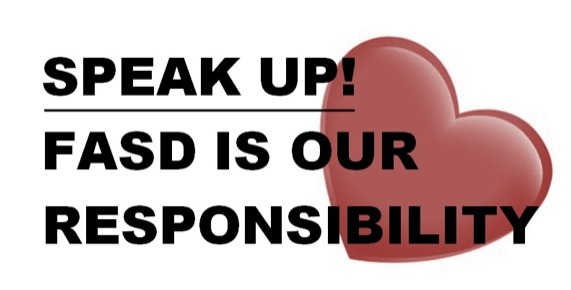 NEWS RELEASE
INDIAN FRIENDSHIP CENTRE
**************************
On June 13, 2014 at 9 a.m., The FASD Conference Committee will be hosting a one day conference at Sault College here in Sault Ste. Marie, Ontario.
The conference will last on Friday, June 13 from 9 a.m. to 4 p.m.
The registration fee is $150.00, 3 or more from your agency $100 each.

Our Presenters are:
Priscilla Southwind from the North Shore Tribal Council is sharing with us "What is FASD"
Matt Sinclair will share his personal story about "Living with FASD"
Jeff Noble from Southern Ontario started his own consulting business when he became a "Caregiver to Someone Living With FASD".
Melody Hawden from the Canadian Mental Health Association here in Sault Ste Marie will talk about the "Justice System and FASD".
Tina Fascina, founder and director of ER Employment Consulting here in Sault Ste Marie will talk about people living with "FASD and Employment".
Carol Trudeau & Kelly Colter from the Algoma District School Board to share with us the policy and practices with the Sault & area school system.
Fetal Alcohol Spectrum Disorder is a reality within Canada and is showing us that there are a high number of people who are and are not diagnosed.
People Living with FASD need to understand what it is and how caregivers and social service agencies can provide support.
The FASD Conference committee is a partnership between the local Indian Friendship Centre, Sault College, Sault College Native Studies, No FASD, FASDFOREVER, and the North Shore Tribal Council.
For registration information contact Maggie Antoniow at 705-256-5634 or akwego@ssmifc.ca

**************************