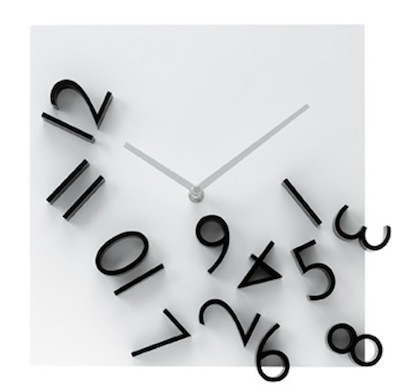 You're going to lose an hour Saturday night and it has nothing to do with imbibing.

It's Daylight Saving time again and most North American clocks will move forward one hour at precisely 2 a.m. Sunday, March 9.

Now, we say "most North American clocks" because not everyone living on the continent observes Daylight Saving.

Hawaii, due to it's tropical climate, does not observe the time change because there's very little fluctuation in the length of daylight the state enjoys throughout the year.

The state of Arizona, aside from the portion contained within the Navajo Nation Reservation, does not observe Daylight saving; nor do most of the Canadian Province of Saskatchewan, some regions of Quebec, and portions of British Columbia.

As the majority of the planet's industrialized countries observe Daylight Saving, Asia and Africa (two of the world's most populous continents) do not.

While the annual time change has been known to impact some people's sleep habits, take comfort in the knowledge that it's usually the first indicator of the coming Spring.

We hope.